Watch service online from the comfort of your home. Connect in the chats on Facebook and YouTube -before, during, and after service.
Invite your family and friends to read the Gospel of John with you and talk about what you are learning and how you are growing. There are great question available on the Small Group page.
Kids/Parents can stay connected with the CEC Kids Facebook Group.
-Sunday Lessons
-Wed. in the Word

Kid style
-and lots more to help you journey through the next few weeks.
Ladies...
IF:TV is a great way to grow and connect. Enjoy each week's video then take some time to discuss the topic with a friend.
We grow better together.
Digitally Connected
Staying Connected
Connecting with Skype
---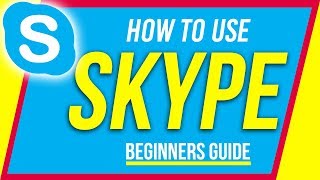 Download Skype here. Skype is a great way to stay connected. You can video call your friends and family to see them during this time of socail distancing. Skype is also great for having small group with your friends...set up a group call to chat about what you are reading in Mark.
---
Connecting with Zoom
---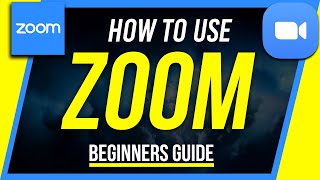 Download Zoom here. Zoom is another way you can connect through chat or video. It is great for group gatherings when you can't be together in the same place. Here are some great tips and tricks for using Zoom: Mute Yourself
When you enter a meeting, mute your audio right away. Only unmute your audio when you're ready to speak. Unmuting yourself is like the digital equivalent to raising your hand—it lets the host know you would like to speak. Have something quick to add to the conversation? Pressing the spacebar is like push-to-talk. It temporarily unmutes your audio.
Pro Tip

: When you create a Zoom meeting, you can select an option to automatically mute everyone's audio when they join the call.

Turn on Your Video
Make sure your video is on when you join a Zoom call. But remember that your video is on! I was recently on a call with dozens of people, and one person had his video on but clearly forgot people could see him—we watched him pick his nose throughout the entire meeting! Don't be that guy. Turning your video on helps other people on the call know that you're there and engaged in the conversation. It might be a good idea to invest in a slightly better webcam, too, so that people can enjoy your smiling face even more.
Use the Chat Feature
The chat feature is an oft-overlooked addition to a Zoom call. Rather than having everyone on the call try to talk over each other, use the chat box to take a poll, ask for opinions, or have people add their prayer requests. Then the host can go through and address the items that need attention.
The Free Account Is Probably All You Need
If you want to have group meetings that last more than 40 minutes, you'll need one paid account for the person creating the meeting. If you're going to have more than 100 people on the call, you'll need to look at the paid options for the host, too. But for the vast majority of situations, your Zoom call will involve less than 100 people and will last less than 40 minutes—and if that's the case, you don't need to pay for an account.
Pro Tip

: One-on-one meetings are not limited by time, even on the free account.
---
Connecting with Google Hangouts
---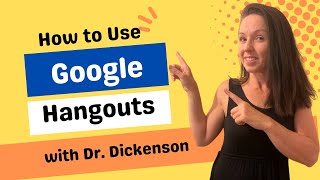 If you don't want to download something new...use your google account to connect.
---
Connecting with Marco Polo
---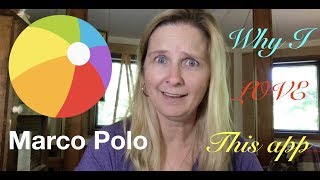 Marco Polo is a great way to stay conneced when everyone isn't free at the same time. You can send video messages to one friend or start a group and send a message to your whole family at the same time.
---
Getting set up on Facebook
---
If you are new to Facebook and want a little help check out this video...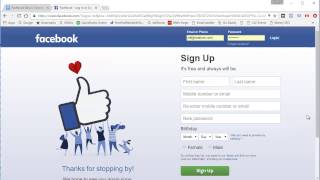 ---
---
Streaming Service
How to Watch YouTube on your TV with a Smart TV...
---
---
Host a FaceBook Live Watch Party
---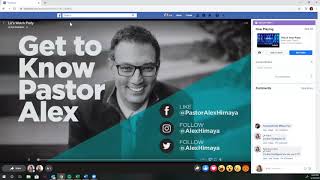 Host a Facebook watch party and invite your friends and family to join you for service on Sunday. You can keep it simple and watch together or you can have a little fun and all do it in your pjs or add in a zoom lunch afterwards to talk about the service. (see the zoom How To under staying connected).
---
---